The Orchardside school is located in the north of London, in Enfield. It takes about 45 minutes to 1 hour from London Heathrow airport and about the same time from St. Pancras International.
If you are driving by car, take the exit at junction 25 on M25, and you should reach the venue in 2 minutes. The entrance is on the left-hand side.
For those who use the London public transport, please get off at the overground station called 'Turkey Street'. Although, it is about 20 minutes walk to the venue, if you plan to come every week then we can make some arrangements to pick you up at the Turkey Street station.

At the Venue
The gate is controlled automatically, which means it opens when you arrive at the front of it. If you have any difficulty, please press the button on the keypad to get assistance.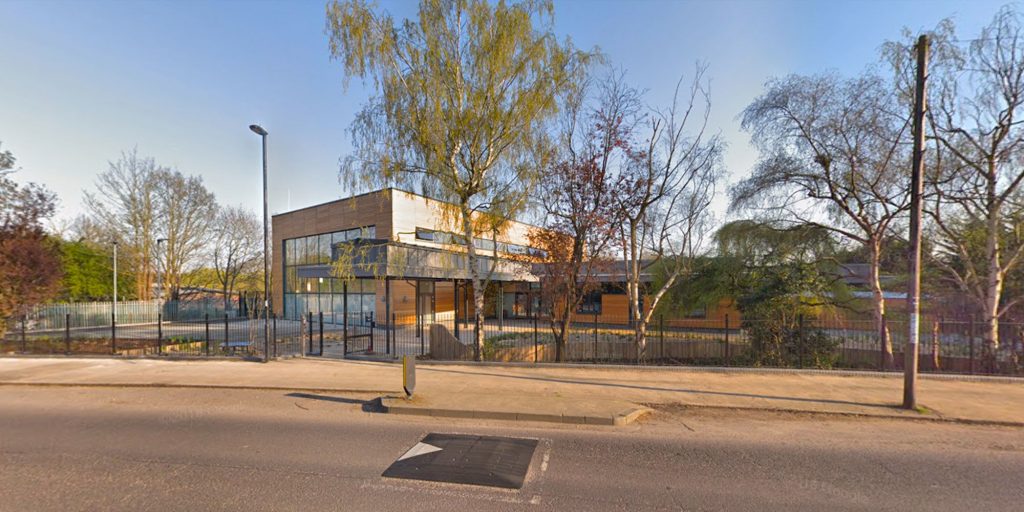 There are ample parking places but if some reason the parking space is full, you can also park on the main road which is charge free.